With over 35 years of experience, B. M. Holmes Plumbing and Heating services all aspects of plumbing, heating and HVAC. We service residential and commercial clients. This makes us versatile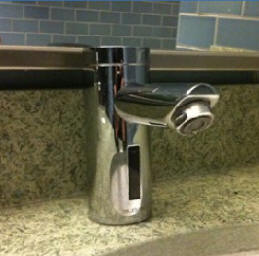 and competitive during the ever-changing economy.
Our Services include but are not limited to:
PLUMBING
HEATING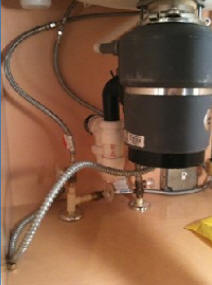 Steam and Hot Water Heating Systems

Gas Fittings

Thermostats

Radiant Floor Indirect Heating

Systems
REMODELING
Please phone us if you do not see a service that you need listed here.
Take advantage of rebates before they end with a new High Efficiency Heating System or an On-Demand Hot Water Heater! Both offer up to 96% Efficiency!

Energy Star Rebates: 2016 Federal Credits for Consumer Energy Efficiency

Not all ENERGY STAR qualified products qualify for a tax credit. ENERGY STAR distinguishes energy efficient products which, although they may cost more to purchase than standard models, will pay you back in lower energy bills within a reasonable amount of time, without a tax credit. Many local utility companies give rebates on utility bills for purchasing Energy Star rated products. Check with your local utility to find out if your product qualifies.